Our family of businesses work closely together to help your overall financial plan to
be as tax efficient as possible.

The Silbernagel Group
Financial Services, Inc.
We offer financial and estate planning services to meet your wants & needs, using a wide array of investment options, strategic retirement plans, and regular reviews.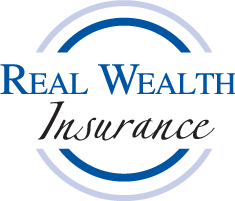 Real Wealth Insurance
Our independent agents work to protect your property, vehicles, and identity through customized insurance policies. We also offer healthcare options for all ages through multiple companies to meet your individual needs.

Driscoll Law, LLC
Our practice focuses on protecting your loved ones and creating estate planning documents that honor your family values. Expertise includes trusts, wills, special needs planning, Medicaid planning, and the avoidance of probate and estate taxes.